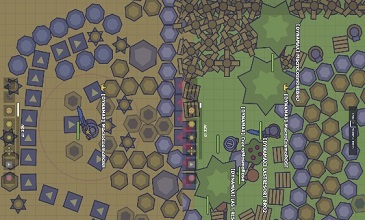 Moomoo.io games are very interesting to play and players should know more about the controls before playing them. Control is a command that allows a player to move and attack with ease. Moreover, controls enable players to use them along with other functions to play Moomoo.io accordingly. They provide ways to interact with Moomoo.io game world that can help increase the winning chances. The Moomoo.io controls may vary from one keyboard to another keyboard and players should know how to use them correctly. In addition, they even show ways to play a game efficiently letting a player earn more points.
How to Use MooMoo.io Controls on a keyboard?
A player can move up by using W or up arrow key on a keyboard. It is possible to move left by using the A or left arrow key. Players can even move down in a game by using S or down arrow key. Anyone who wants to move should use D or right arrow key. Those who want to lock or unlock rotation can use X for meeting exact needs. For getting food, players can press the Q key on the keyboard. One can select inventory by using number keys from 1to 9.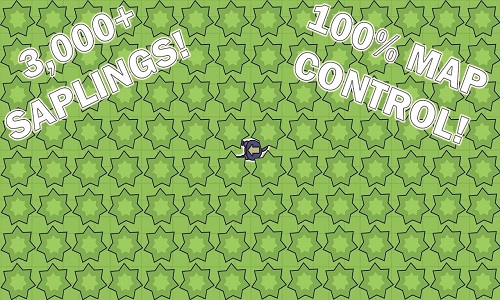 Other Important Keys
Players can use left click or space for doing important work such as hitting, beating, building, shooting, etc. Moreover, they can use enter key for chatting purposes. One can place a marker on the minimap by using the C key and signal on the minimap with the R key. It is advisable for a player to make sure that the control keys work properly on a keyboard. This will help a lot to make smoother movements while playing a game. In addition, the control keys contribute more to enhance the skills of players to a large extent.
Players who fully know the Moomoo.io controls have a better chance of succeeding in the game. Many players enter the game without learning Moomoo.io controls, but are immediately killed by opponents.
How to Play MooMoo.io Games?
A player should get more details about Moomoo.io controls before playing a game. Besides that, he/she must follow the instructions properly that can help reach the next levels. Another thing is that they should focus more on objectives and other things which give ways to gain advantages. It is a wise one to learn more about how to defend enemies and other players from attacks for preventing death. Also, players should use weapons for getting protection from mobs. Moomoo.io games require strategies and tactics for staying long-time. A person can play the games directly on modern web browsers without any difficulties.